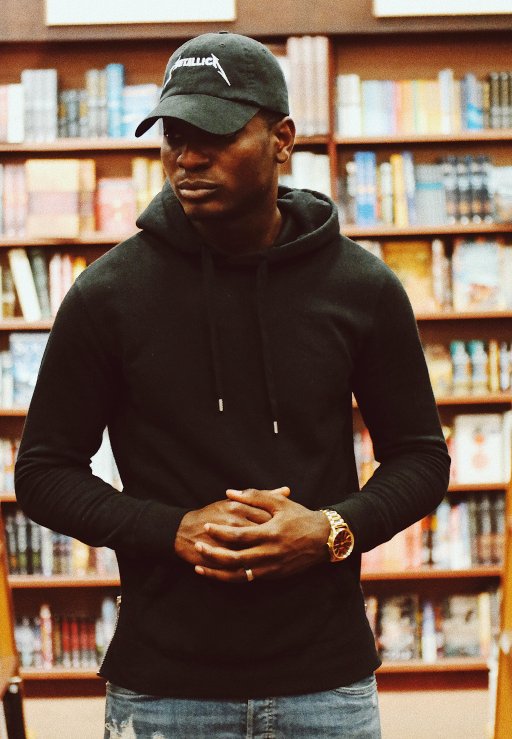 About Lord Badu
Emcee. Evangelist. Revolutionary.
Lord Badu is a Canadian-based artist with a focus on hard-hitting lyrics, positivity, and Gospel-centered content. With a solid blend of traditional hip hop and contemporary flows, Lord Badu aims to be strong voice in a generation so often inundated with mixed messages.
Profile Stats:
Lord Badu (@LordBadu @CBITSMusic) - "Born To Be"
Category:
Music
Duration:
00:02:32
Description:
Lord Badu drops a video for the song "Born To Be" from his Summer 2013 collection.

Artist Lord Badu will be releasing a project entitled "Autumnus" November 19th available online for free download.
For more details follow @CBITSMusic and @LordBadu on Twitter.