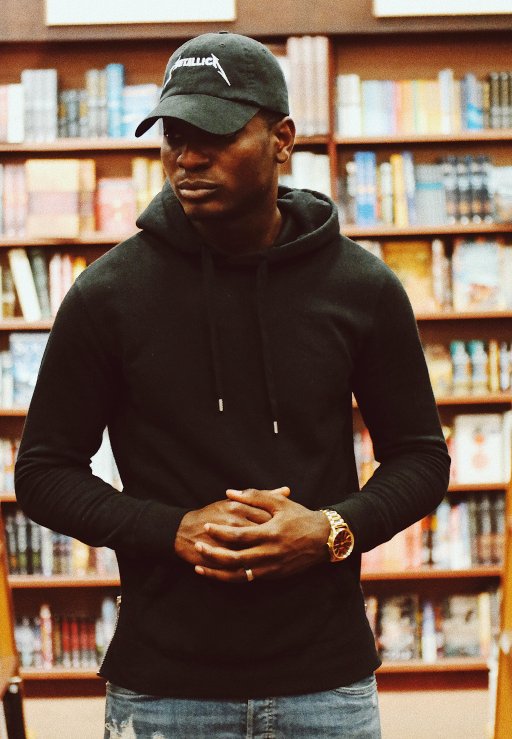 About Lord Badu
Emcee. Evangelist. Revolutionary.
Lord Badu is a Canadian-based artist with a focus on hard-hitting lyrics, positivity, and Gospel-centered content. With a solid blend of traditional hip hop and contemporary flows, Lord Badu aims to be strong voice in a generation so often inundated with mixed messages.
Profile Stats:
Category:
Music
Duration:
00:02:52
Description:
✞ Subscribe for more Good Christian Music!
http://smarturl.it/GCMyt
✞ Get this track on iTunes, Spotify etc.
http://smarturl.it/LordBaduChosen
✞ For more info on Lord Badu visit:
http://www.lordbadu.com/
https://soundcloud.com/lordbadu
https://www.instagram.com/lordbadu/
✞ Lyrics:
Hook:
Me and my homies are rolling
Me and my homies are chosen
Verse 1:
I remember when we was living in the gutter
We was just tryna make it
Then the Lord came down and saved me
With amazing grace
I ain't ever complaining
Save me from myself
Save me from my sin
Save me from the wrath
Brought me to the King
Now Im gun' win
Yea (x3)
Now im gunna win
They ain't ever seen me looking back
I ain't ever going back to that
I be living in the image of the Holy One
So I know that's a definite fact
In the Spirit going back to back
Mano a mano i'm after that
Covered with the blood
Saucing with the Source
Keeping his covenant
We ain't ever lost
Verse 2:
God is calling on an army
Who's ready to fight for His will
Who's ready to give it their all
Even if it means for them to get killed
We ain't standing still to lose any battles
We be standing still to wait on the Lord
We be standing still cause we know that theres war/
We be standing still because we know that He's God
Sovereign Lord (x2)
We've been chosen for Your glory
That's the ending of the story
------------------------------------------------
✞ Support us on Patreon:
https://www.patreon.com/thegcmblog
✞ Follow The Good Christian Music Blog on Facebook at
http://www.facebook.com/TheGCMblog
✞ Or visit our website at
http://www.thegoodchristianmusicblog.com