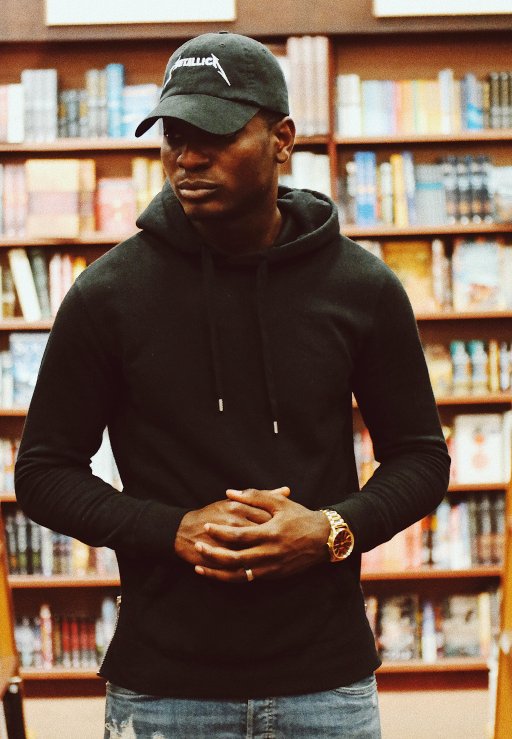 About Lord Badu
Emcee. Evangelist. Revolutionary.
Lord Badu is a Canadian-based artist with a focus on hard-hitting lyrics, positivity, and Gospel-centered content. With a solid blend of traditional hip hop and contemporary flows, Lord Badu aims to be strong voice in a generation so often inundated with mixed messages.
Profile Stats:
Lord Badu - Chosen (Official Audio)
Category:
Music
Duration:
00:02:57
Description:
Lord Badu's Debut Single with Role Model Records is out now.
Buy/Stream:
https://t.co/Ldyr6w7FHD
Connect with Lord Badu
Facebook: facebook.com/lordbadulive
Instagram: intagram.com/lordbadu
Twitter: twitter.com/LordBadu
Soundcloud: Soundcloud.com/lordbadu
Role Model Records