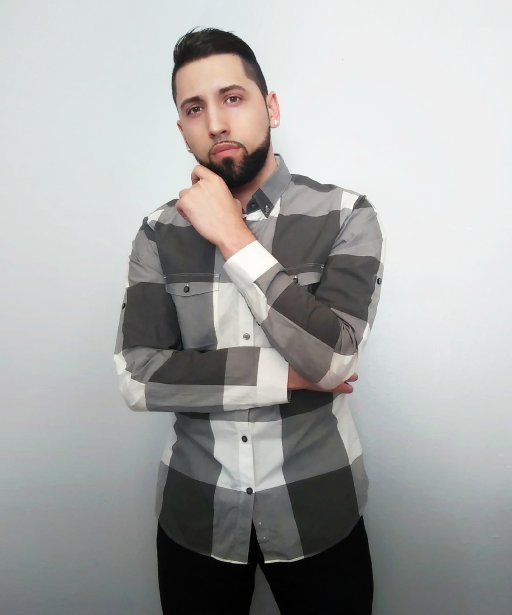 About Man Of FAITH
Award nominated music artist Man Of FAITH stepped into the scene in 2011 with his first worldwide single release Comeback Kid ft. Giant Killa. The song was dist
ributed by Def Jam Recordings and made it's way to major music outlets including

 

MTV.com.

 

The success of the single lead to his first EP Release in 2013 entitled Perfect Timing. Since then Man Of FAITH has dedicated his life to service and ministry focusing on the youth in his community. After an almost 5 year hiatus Man Of FAITH is back and preparing to release his forthcoming album INSOMNIAC. The lead single Bring It Back is now available everywhere!
Profile Stats:
Super Sage Apple Challenge
Category:
Duration:
Description:
Here's my first attempt at crushing an Apple for Sage Northcutt's challenge. No fruit was wasted during the filming of this video lol
#SuperSageAppleChallenge
...
Tags