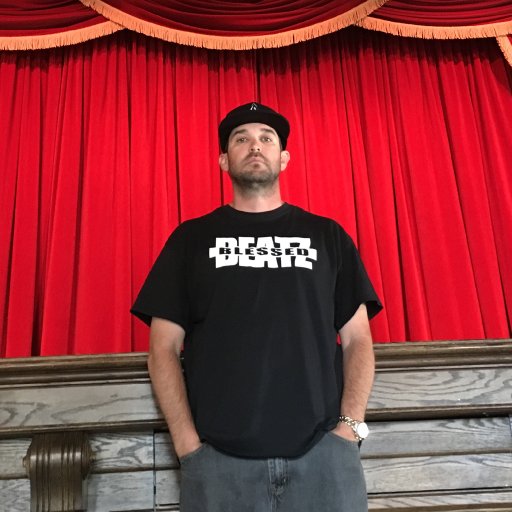 About Shep the shepherd
Hi... I'm Shep the shepherd. I'm just a California kid raising California kids. I want you to know that we are all created with a purpose and perfectly in the image of God. I hope to reach your heart and mind through your headphones by being very transparent when I speak on my life experiences. I do this with the hope that some can relate and I can lead you not to me, but to the one who is the solution to this life. Jesus is the great I am. You can find links to music, merchandise is coming soon.
#SpeakTruthSpeakLife
#CrossPromotion
Profile Stats:
Artist:
Shep the shepherd
Genre:
Christian Hip Hop
Duration:
00:03:29
Description:
This is a multifaceted song that I was never able to truly finish until recently when God gave me the ending. You may have heard the original, this version is mixed/mastered professionally and has the new twist at the end.