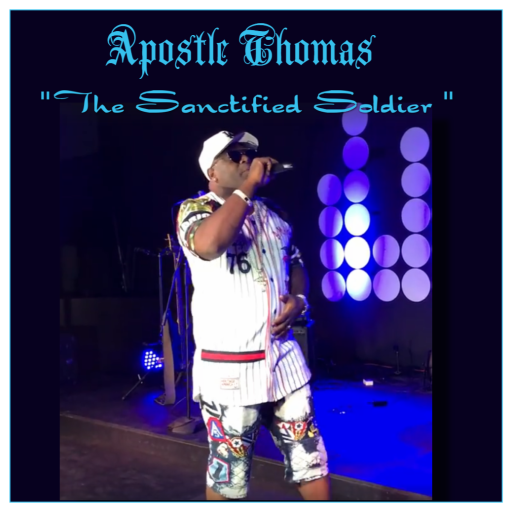 About Apostle Thomas
Apostle Thomas is an American Gospel Rapper, Singer, and Songwriter.
Apostle Thomas was born as Thomas Leroy Morrison on October 17th, 1968 (age
In 1991, Thomas (then known as BG Smoov) found his way into the Gangster Rap Genre with "Death Row Records" this was during the early stages of Death Row Records. After all, efforts failed, Thomas found his way back to Seattle Washington. Upon returning to Seattle, he reconnected with Todd Brown from "Everlasting Funk Productions" and Casey Greenly (also known as K-Daddy).
Thomas Morrison (BG Smoov) and Casey Greenly (K-Daddy) released a Maxi Single called "Let It Ride" in 1994. After releasing this single they were the opening act for the well-known group, "Bone Thugs and Harmony" in Hazlehurst Mississippi. Thomas and Casey sold "Let It Ride" CDs from the trunk of their car all over the country. In 1993, Thomas worked with Ed Dumas and Twinn G. of "Wet City Records" where he recorded the single "In Seattle". This single was never released due to Thomas's active drug addiction and prison incarceration.
Thomas was in and out of prison and serve
Profile Stats: