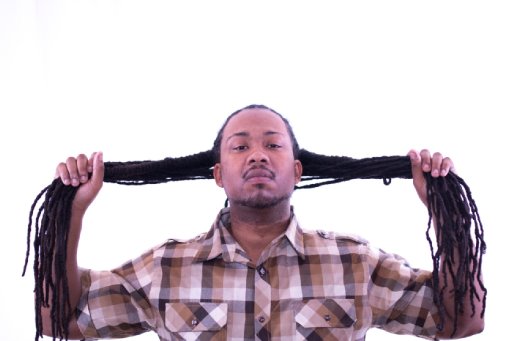 About Mike Gz
Mike Glover, aka Mike Gz is a CHH (Christian Hip Hop) artist with an effortless flow on the mic. His willingness to address the vulnerability of being young and saved, as well as the power and love of Jesus Christ that changed his life keeps listeners attentive. Mike Gz has shared the stage with many notable artists including Canton Jones, Javen, and Darwin Hobbs. He's ministered at the Holy Hip-Hop Awards twice, once in 2008 and again in 2010 and a sold out performance in July 2017 at Atlanta's Hard Rock Café. His hit single, "Turn It Up On High" and his latest release "Feel Dat" are in regular rotation on Atlanta's 91.5 FM Victory CityTakers broadcast hosted by Scott and Tami Free. Nominated as the Best Urban Inspirational Artist by The Steeple Awards, 2017 committee surely places Mike Gz on the path to accomplish great things. Be on the lookout for this fine, young artist.
Influences
Kirk Franklin, Canton Jones and Ludacris
Guestbook
You must be logged in to post to this guestbook!