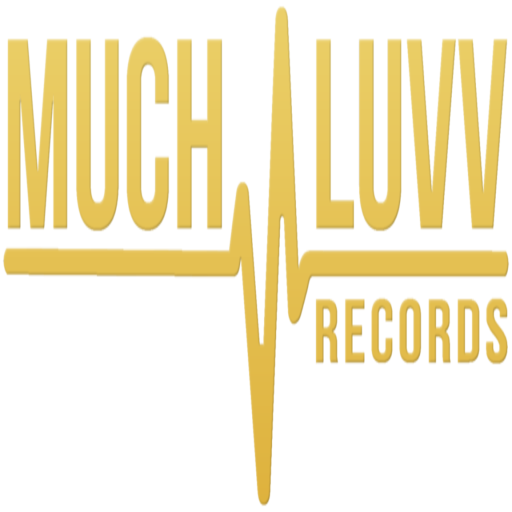 Profile Stats:
Much Luvv set to drop visual for popular KB & Austin Lanier-assisted "Generations Remix" of Tre9's "Pull Up On Ya Block" song

2019-08-19
By: brennan@muchluvvrecords.com
Posted in: Blog
Written by: Sketch the Journalist
August 19, 2019
HOUSTON, TX – His list of significant contributions to the national Christian hip hop scene is worthy of an in-depth collegiate study. But it's Tre9's legacy of local ministry that he's most concerned with passing down to others.
Such is the theme of the "Generations Remix" of his "Pull Up On Ya Block" song from the veteran rapper's recent War Cry album. The track, which was originally just a collaboration between Tre9 and newcomer Rob Bing, now features Austin Lanier and Reach Records' artist KB.
The song showcases three emcees. Although they hail from three different generations of hip hop, their mission is the same - to show up anytime and anywhere to share the gospel of Jesus Christ.
It's a message that obviously resonates with listeners. Earlier this year the song set a record for the most consecutive weeks (10) as the champion of Houston's 91.7 FM NGEN Radio's "Thursday Throwdown" segment hosted by media personality Chris Chicago.
And now "Pull Up On Ya Block" has a companion music video set to release this Friday August 23rd. The online visual features performances from each rapper, but more importantly, documentary footage of Tre9's various Hip Hop Hope urban ministry events held at various neighborhoods across Houston.
"These are people we see on a regular basis. We know their names, their struggles, and their stories and it was very important to me that this video showcase that part of my daily life," Tre9 said. "Sure, the music side is fun, but I wholeheartedly believe that in the eyes of Christ, our servitude is much more valuable than our celebrity.
Tre9's War Cry album is available on all major digital distribution platforms.
Connect with Tre9 on Facebook , Twitter , and Instagram .
Apple Music: https://apple.co/2KMxq2J  
Spotify: https://spoti.fi/2OVwpdP  
Google Play: https://bit.ly/33vRBdJ  
Amazon Music: https://amzn.to/2Kxm4QZ
Tags