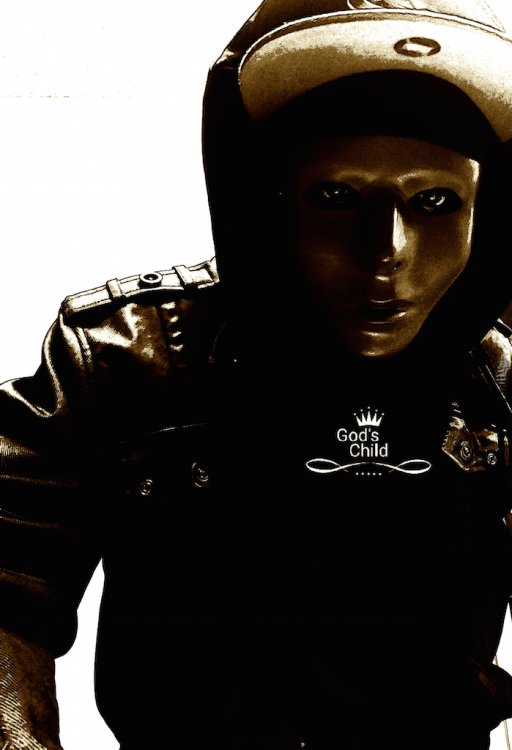 About NuXo AnuCreaTion
God's Child... I would just like to inspire Christians and give us something to listen to on our journey.
Influences
GOD: The Father - The Son - The Holy Spirit
Profile Stats:

@nuxo-anucreation
•
3 years ago
I WOULD LIKE TO THANK EVERYONE IN ADVANCE FOR TAKING THE TIME TO LISTEN AND SHARE. BE BLESSED AND PROSPEROUS IN LIFE.
Tags