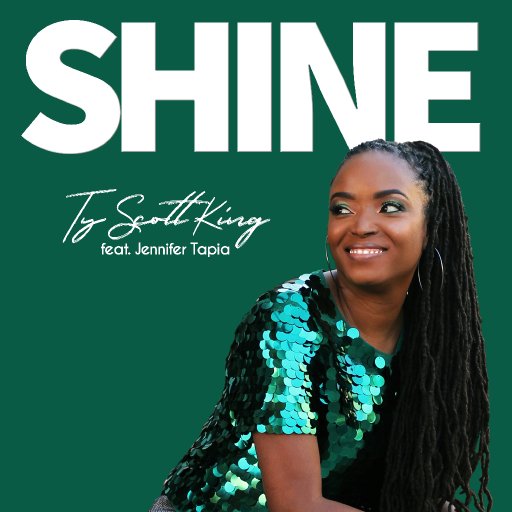 About Ty Scott King
Artist. Author. Speaker.
Ty Scott King is a versatile, award-winning artist who has fine-tuned a balance between poetry and hip hop. Referred to by many as "the Maya Angelou of this generation," she has shared platforms with a variety of notable industry greats, awed international audiences, and performed at the United States Pentagon.
​
Ty has successfully showcased her poetic talent on the National Poetry Slam level, founded and toured in the hip hop & poetry group: Platinum Souls, hosted an internationally broadcasted television show, and served as host of her own radio show. Her poetry has been featured in national radio ads for corporate giants such as Pizza Hut, McDonald's (for which she won a prestigious Silver Mic Award), and Aveeno. She has appeared on major television networks such as BET and TV One, and has garnered multiple long-running successes on the Billboard Music Charts.
​
Also a published author and accomplished speaker, Ty is showing no signs of slowing her pace as she continues to tour and promote her latest single, "Concrete," her cd's: "E3:20" and "Kings & Queens" and her books: "Scott Free" and "The Perfect Plan."
​
Ty Scott King's mission is to inspire others to overcome their trials while boldly sharing their God-given gifts and talents.
​
Discography
> "Concrete" (single)-- Released: January 23, 2018
> "Kings & Queens" (album)-- Released: August 19, 2014
> "Rock" (single)-- Released: June 4, 2013
> "God's Up to Something Good" (feature); Billboard Charting single-- Released: January 2012
> "E3:20" (album)-- Released: June 21, 2011
> 1 album, 6 mixtapes-- Platinum Souls (2002-2009); Billboard Charting singe-- "Dey Don't Know"
* various features on projects and compilations since 2000