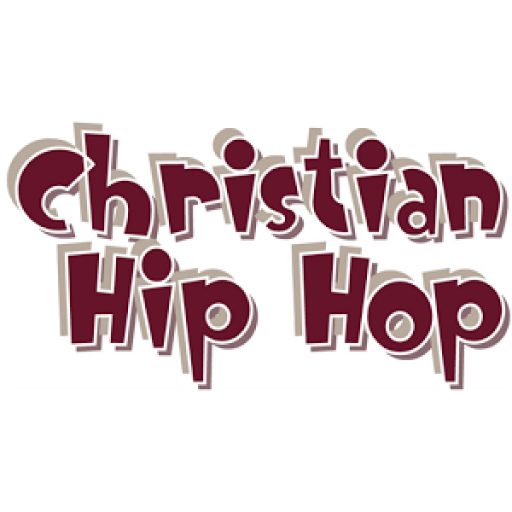 About admin
ChristianHipHop.com -- Your #1 Source For Christian Hip Hop.
Welcome to Christian Hip Hop

2016-07-12
By: admin
Posted in: site news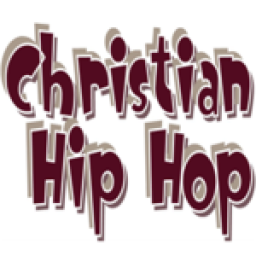 Christian Hip Hop is easy to use. Thank you for your support. Please take your time to check out all of the powerful features available in ChristianHipHop.com.   We hope you enjoy using the site.  Please be sure to remember to Add a picture also, when you upload a new song. This will keep you from having a symbol next to your song, on the charts or in your profile. The New ChristianHipHop.com if your #1 Source for Christian Hip Hop, with powerful social media features, ability to add audio and video from multiple sources on your profile, timelines, blogs, add your concert listings, join groups, add your news, read news, articles, sell your music, offer free downloads and climb the charts by sharing your music and videos worldwide via share links and social media. The #1 Purpose of this platform is to evangelize, uplift and elevate children, youth, young adults and adults alike, for generations to come.  If you are a music minister, chosen for this calling, use ChristianHipHop.com as a tool to spread the Gospel worldwide. Psalm 97. Amen.
Tags